What is a Prize Promotion Competition?
A prize competition is one where success does not depend to a great degree on the exercise of skill, judgment or knowledge by the participants and which an entrance fee, stake contribution or subscription is payable.
The two (2) main types of prize competitions or promotions that are governed by the Betting, Gaming & Lotteries Act (BGLA) are
(1)  in which the prizes are offered for the forecast of the result of either:
    (i) a future event; or
   (ii) a past event, the result of which is not yet ascertained or not yet generally known.
(2) where success is not dependent on a substantial degree upon the exercise of skill.
Importantly, both types must be conducted either in the media (print or electronic) or in connection with a trade or business or the sale of an article to the public and there must be an entrance fee, stake, contribution or subscription payable for a right to enter/participate.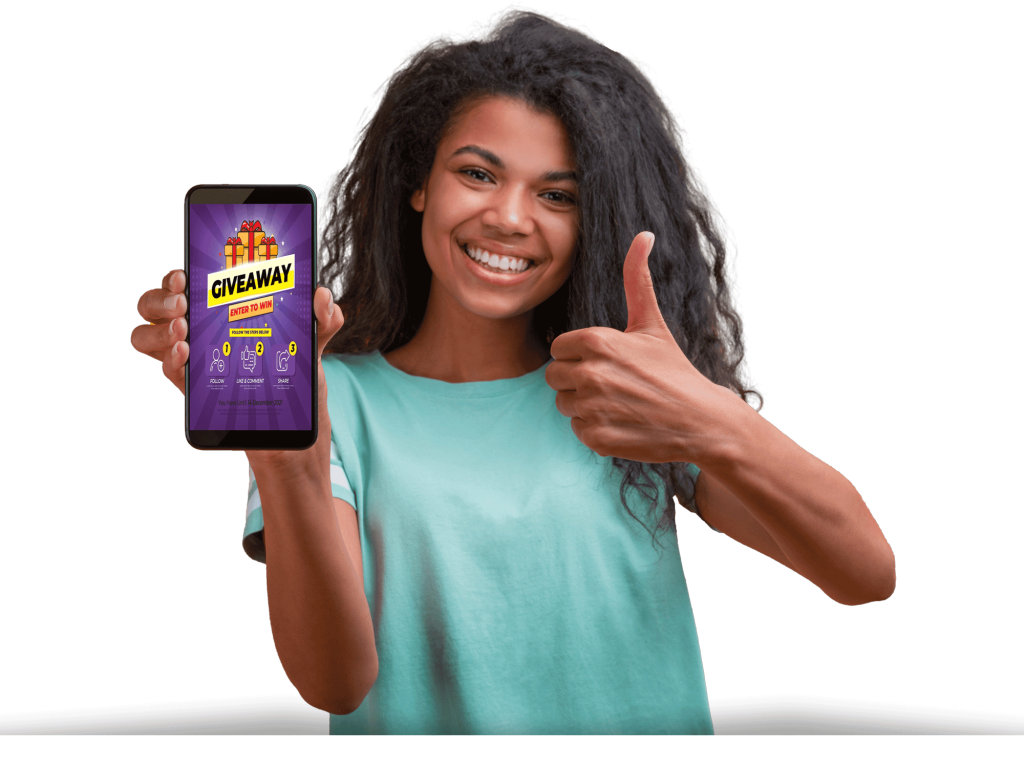 All applications should be submitted to the Betting, Gaming, and Lotteries Commission at least fourteen (14) days prior to any advertisement of the competition. Applicants must submit details of each competition including at least the following :
Notice
Approvals, if granted, will include requirements that the names of prizewinners are to be published and evidence of the proof of payment of prizes is to be submitted to the Commission, which will reserve the right to observe the selection of prizewinners.
Promoters who are granted approval will be required to include the following statement in at least one medium that is used to advertise the promotion:- "Authorized under Section 58(3) of the Betting, Gaming and Lotteries Act".